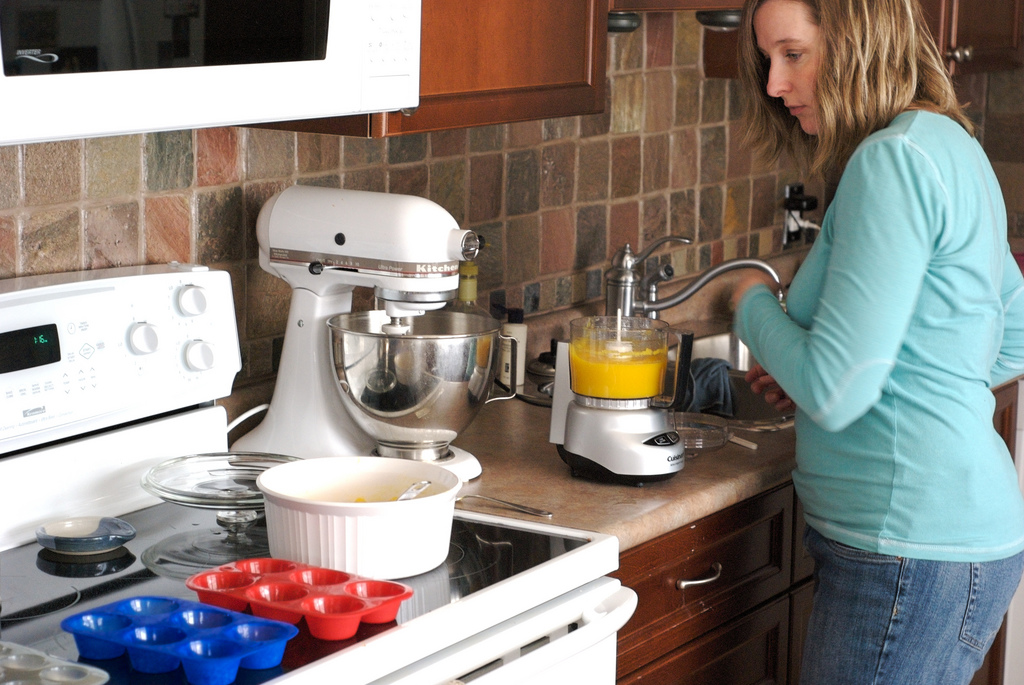 For those who are going to make their own baby food (like myself), an awesome book that Sarah gave me is called: "Better Baby Food." I'm sure it can be found at Chapters!

ok so I haven't read through it all word by word, but i've read through the recipes. I think an important aspect is that you don't always need to make separate food for the baby, the baby should eat what you're eating as they get older (maybe minus the excess salt and sugar that we love to consume). most of the recipes in this book give you that option!

I also love the first part of this book that talks about breastfeeding, breastmilk, formula feeding, and generally stages of whats should/can expect. It's not just a recipe and how to book...it's a nice book that transitions the little babe nicely while settling some anxieties of mamma. Thanks Sarah!!
For the more internet-savvy, there's a great website as well called "Wholesome Home Baby Food"
It gives you ideas on tools in making and storing baby food for the little bugger, as well as other info you need to make this foodmaking business not so daunting! And no, you don't NEED the babybullet!
i'm still thinking about how to store all this food im apparently planning on making! hahaha! i'm currently thinking
BPA free ice cube trays- freeze and pop out
store the little cubes in large freezer ziploc bags
or, store in ready made cubes and heat up when needed.
i've bought some glasslock 5oz cubes at Homesense, $10 for 3. You can't go wrong with glass, but that stuff is HEAVY for when you want to lug it around a diaper bag or stroller for those food-on-the go days!