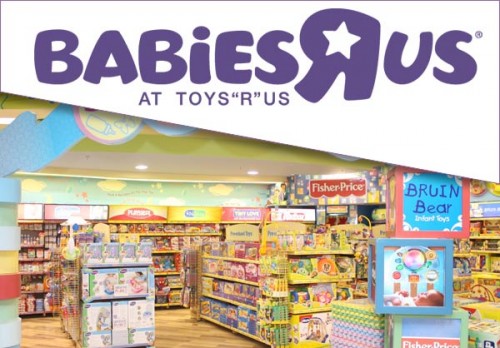 Went to create a baby registry at Baby's R Us (BRU) a few days ago and I spent a couple of hours (ok 2.5hrs) there going crazy with the scanner machine. Seriously a lot of fun to just scan stuff that you want/need and don't really need- but the fact that you can scan it just makes one feel kind of powerful and in control. To top it off, if you scan 50+ items, you get some free swag! Check out the pic below, how fun is that?! I'm a sucker for free trial stuff!
Not sure if i'm going to use everything on here, but I especially like the diaper samples (take it to the hospital), the penaten cream, and the lanolin ointment for those future, not so pretty nipple cracking and tenderness! Ow! 
Like I mentioned before, you need 50+ items to get the free stuff. The good news is, you can scan your heart out and then delete/add stuff when you get home. The bad news, Babys R Us is expensive and the website doesn't show EVERYTHING, in fact, I think it just kind of shows most of the expensive stuff in terms of product availability for comparison sake. If anyone plans to do a registry, definitely do it at the store, not online.
Addendum: I changed the registry to
http://www.tjskids.com/
. TJs have way better prices, the registry layout is easier and shows pictures, and so much more stuff can be found online (and in stock)! Awesome! Sorry babys R us! haha